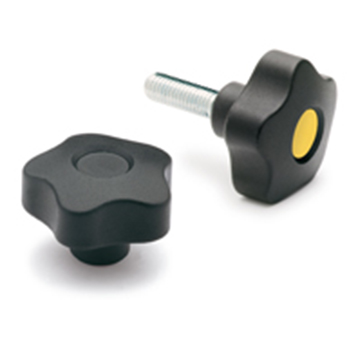 Knobs
knob
A complete line of hand knobs Elesa is available on request, with male or female thread, imperial or metric thread, zinc plated steel or stainless steel. Contact us for more information.

10 to 12 days or better
*This lead time is standard on this product. To be confirmed at time of order, based on quantities requested and available inventory.

Add to cart
The product has been added successfully!